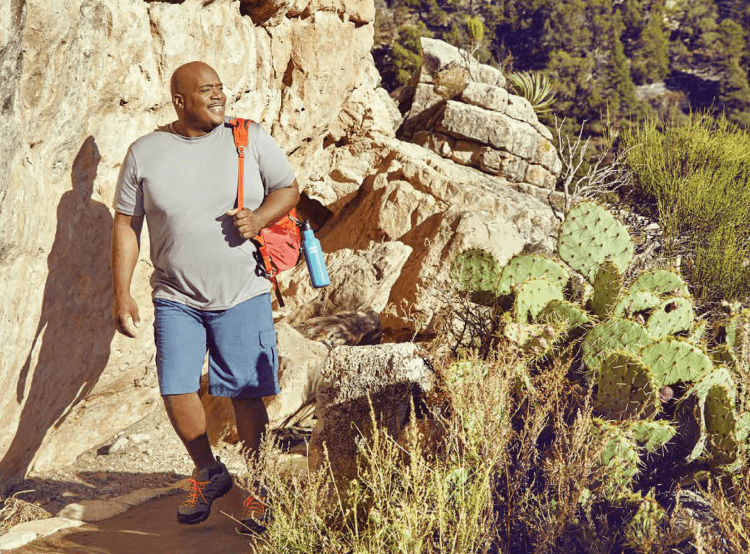 Why OPTIFAST
The OPTIFAST Program is a clinically proven, scientifically designed very low calorie diet (VLCD) program recommended for the dietary management of obesity.
Designed to help people reach their goals
OPTIFAST VLCD has over 40 years experience across the globe as a very low energy diet, with over 80 publications and clinical studies proving its efficacy and safety.
The OPTIFAST team passionately aspires to help people unlock their inner strength to reclaim health and vitality.